Homily for Monday of the Fifth Week in Ordinary Time
Preached on February 11, 2019 at the Archabbey Church of Our Lady of Einsiedeln, Saint Meinrad Archabbey, St. Meinrad IN
Readings: Genesis 1: 1-19; Psalm 104:1-2, 5-6, 10-12, 24, 35; Mark 6:53-56
Today, on this World Day of the Sick, we recognize that there is very much a great hunger for healing throughout the world. In places like Lourdes, people still flock from all over seeking a miracle. Those who find one go away changed because they know that they have come in contact with the Holy.
It is not a normal day when one encounters the Divine. It isn't in places like Lourdes. It wasn't in Gennesaret where the mere touch of the tassel of the cloak of Jesus brought wholeness to those who were sick (cf. Mk. 6:56). How much more would it be here in this Church where we receive a piece of the Lord? Surely that most Holy Communion should make our day anything but ordinary.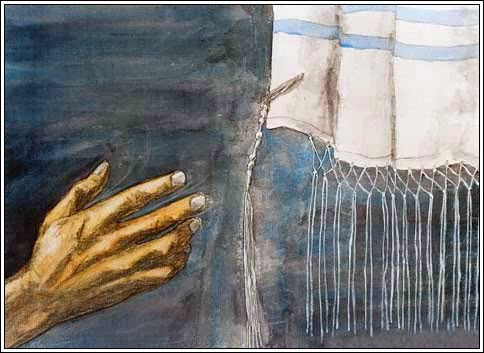 Article source: https://noelzamora.wordpress.com/2019/02/11/anything-but-ordinary/